Moving to the of God's Kingdom.
Welcome to Flatland Church. There's something here for you.
Sunday Mornings, 10:00 AM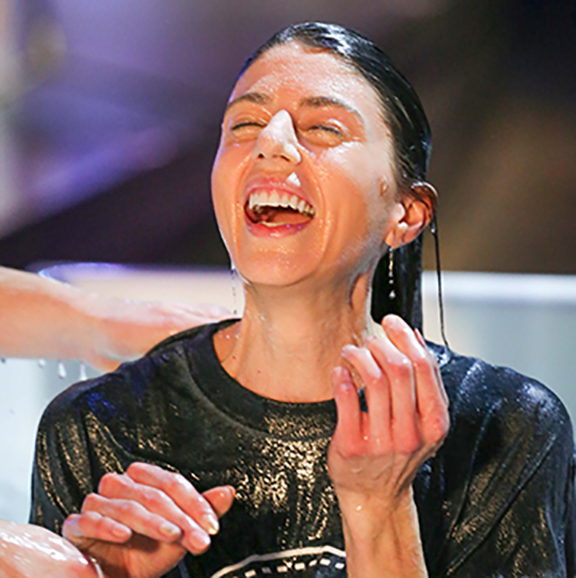 Become a Legend
Every athlete admires the legends of their favorite sport. It's easy for kids to look at these great players and want to be just like them. It's important to show them that becoming a legend doesn't happen overnight. It takes perseverance, lots of hard work, and a great team.
MEGA Sports Camp Legendary gives kids tools to help them in sports and in life. Through action-packed sports training session mixed with interactive rallies and Bible reading, kids will have fun and meet the One who is beyond legendary – Jesus.
Sign Up Now
Flatland is all about moving people to the center of God's kingdom. We do this by communicating the good news of Jesus and experiencing the presence and power of His Spirit.
Authenticity | Enthusiasm | Love | Collaboration | Transformation
There's something here for you.
Experience transformation.
One of the things we say at Flatland all the time is "we love you right where you are, but we love you too much to leave you there." We're committed to seeing God transform your life as you move closer to the center of his Kingdom, and we have a number of key ways to help you do just that.
Need Prayer?
Prayer is at the core of everything we are at Flatland. The Apostle Paul encouraged his friends to never stop praying. We want to pray for you in your time of need.
Request Prayer
Join the Team
At Flatland Church we value collaboration as we work together to help people move to the center. Find a place where you can serve at Flatland.
Find Your Spot
Accredited Education, Accelerated Experience
Omaha School of Ministry is a ministry training program from Flatland Church.
Find Out More